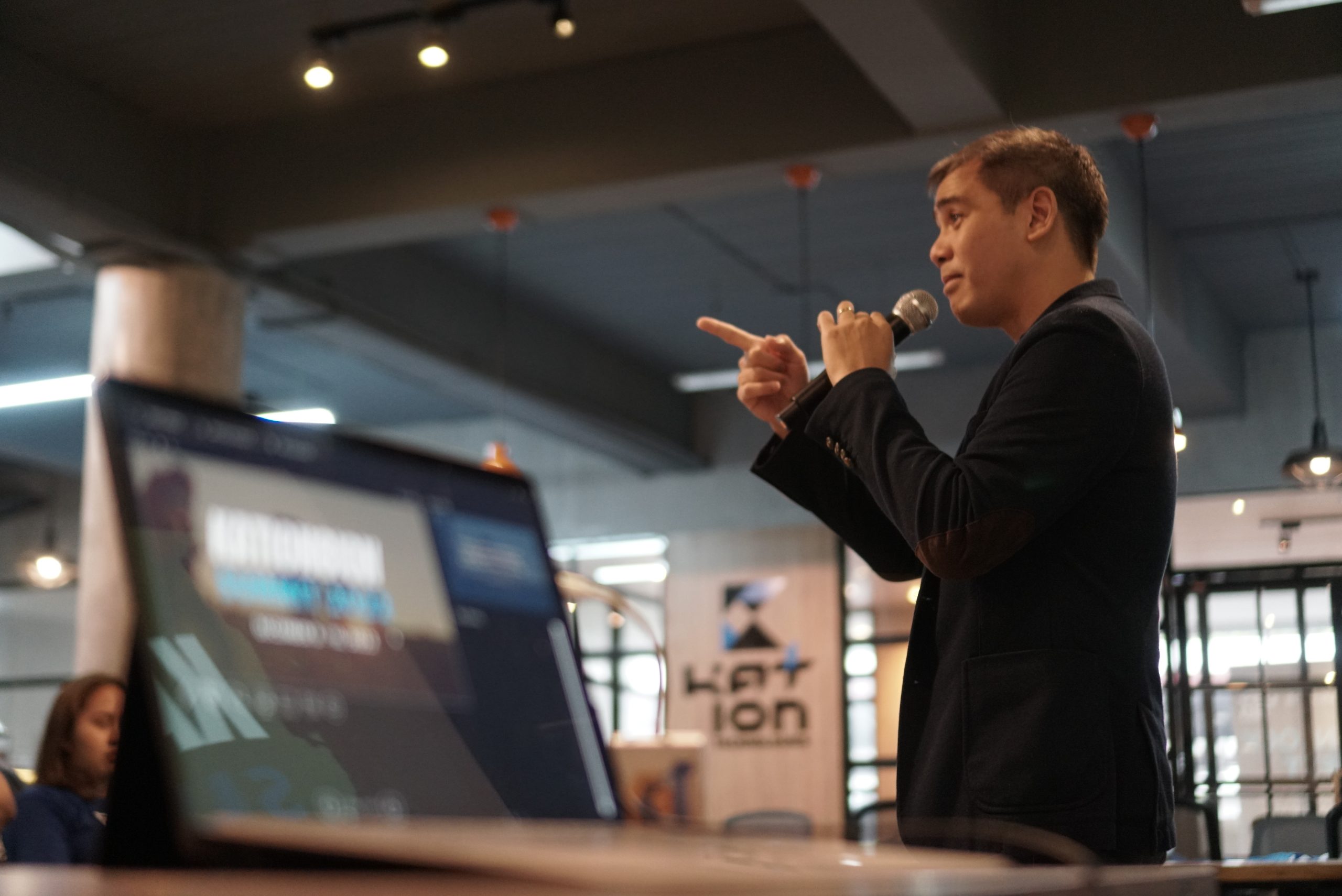 Let's
make it possible

. Together
About Kation
Making it Possible. Together.
As a transformation and consulting company, Kation, with locations in the Philippines and Indonesia that serves clients in the Asia Pacific region, connects technology with people and how they work. We drive business success using our human-centered design, tools, and systems on platforms that best support business growth and direction.
Achieve Beyond Boundaries
Our proven process to transformation is always the first step, creating possibilities for an envisioned future through Imagine together – Transformation Advisory.
It is in this pivotal process that we ensure a Business & Behavioral transformation road map that leads to a clear digital technology transformation guidebook.
Our services are:​
Discovery Session 

​

Rapid Value Assessment (App Modernization, Process Automations) 

​

Solutions Architecture, Business Value Assessment 

​

Enterprise BVA & IT Roadmap (Enterprise Cloud / Hybrid Advisory and Assessment) 

​

VAPT – Vulnerability Assessment and Penetration Testing 

​
Control strategic adoption of new technologies and processes that are tightly connected with your business. As your transformation and consulting partner, we provide expert services from top level consultants, and we assist you in maximizing your potential to stimulate innovation and development within your business.
Our services are:
Co-strategic delivery (CSD teams, 

CSD managed services) 

​

Co-strategic coaching and 

consulting: 

​

Dynamics 365 teams 

​

App Modernization 

​

Applications 

​

Management 

​

Application Support 

​

Teams 

​

Managed Azure SOC 

​

(security operation 

​

centers) 

​

Data 

DevSec

 (development 

security) 

​
​
Boost productivity, automate supply chains, and implement industry-specific solutions with Microsoft Dynamics 365 SaaS to secure your company's future.
Our proven process lets you streamline operations, enhance customer experience, achieve growth and ultimately help your company thrive in today's digital landscape.
Our services are:
Modern work Productivity
Resilient

Supply Chain

Automation

Finance

Cloud

Retail

Cloud (OmniChannel CustomerManagement, Omni Channel Inventory)

Sales

Coach &

Field

Sales

Empowerment
Dataverse AppsModernization
Migration and Azure Infrastructure Management
API Management
Hybrid Integration Platform

Security

Incident Management

HR

with Localized Timekeeping and Payroll